CHILDREN
Our children's programs provide practical Bible teaching for every age and stage.
TEENS
Our teens get together each Sunday morning and have activities as well as a camp each summer.
MISSIONS
Our church has a heart for missions!  Every year we host a Missions Conference and go out on a Missions Trip every other year.
MEN
A place for our men to come together for fellowship and training.
WOMEN
Our ladies love to get together to learn, as well as, enjoying a wonderful time of fellowship.
SENIORS
Each Sunday morning our Senior Adults group meets together for a time of teaching and fellowship. During the winter months they get together for luncheons and go out on adventures.
Nursery
Every service provides a safe and well-staffed nursery and toddlers department for children ages newborn to 5-year-olds.
Sunday School
– Toddlers Class (3-5yr)
– Primary Class (Grades 1-3)
– Middlers Class (Grades 4-6)
– Teens Class (Grades 7-12)
Children's Church
A special church service is held at 11:00 AM for grades 1st – 6th.
Activities
Our teen group continually stays active!  You never know what they will be up to next!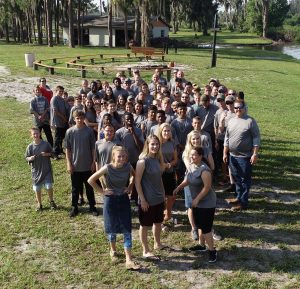 Youth Camp
Our teens travel out each year to a local youth camp.  They all have a wonderful time getting together and drawing closer to the Lord during this unique week in the summer.
Outreach
Our teens are active in the community!  They go out door to door every Saturday morning.  They also assit in hosting community outreach events throughout the year.
In Matthew 28:19 Christ told His disciples to "Go ye therefore, and teach all nations". As the local New Testament church, we are commanded to proclaim the gospel to every nation. While that would seem to be an impossible task, it can be done. It is accomplished by supporting missionaries. We are able to preach the gospel to our local cities and support others to preach the gospel to foreign cities.
NORTH AMERICA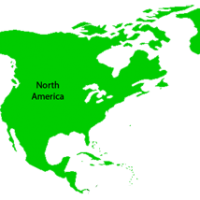 Kevin Hart – Hawaii
Hope Children's Home – Tampa
Adam Kruse – Lehigh Acres
Christian Law Assosciation – USA
Corbin Butler – Tampa
Glenn Sebast – Prison Ministry
Glenn Hohmann – American Indians
Florida Baptist College – Tampa
Ed O'Brien – Hispanics, USA
Humberto Gomez – Mexico
Jonathon Anderson – Mexico
SOUTH AMERICA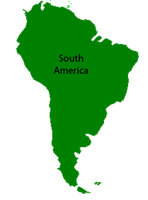 Connie Anderson – Haiti
Mike Mullins – Chile
Jeb Duarte – Brazil
Jason Holt – Chile
EUROPE
Andrew Bunnell – England
Preston Cronad – United Kingdom
B.J. Stagner – United Kingdom
Patrick Njoboue – Germany
AFRICA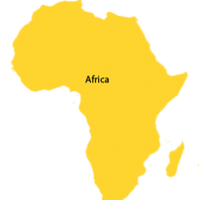 Daniel Needham – Africa
Andy Richey – Africa
Matt Winkler – Uganda
Robert Mickey – Kenya
ASIA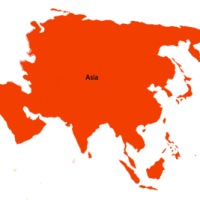 Andy Simpson – Taiwan
Edgar Feghaly – Middle East
Pepperdine – China
AUSTRALIA
TJ Kimmel – CORE Missions
Christian Radio International