2021 Mother Daughter Day Out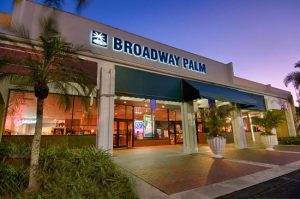 We are looking forward to a great time together for our Mother Daughter Day Out!  The outing will be for ladies of all ages and will be held on May 8th.  The cost is $17 per person and lunch is included.
We will be attending the Broadway Palm Children's Theatre in Fort Myers to see "Robin Hood the Musical".   Registration will need to be completed by Sunday, May 2nd.
There will be a carpool leaving the Church at 11:15 am. Please let Trina know if you would like to join the carpool.  Otherwise, please plan on meeting in the theatre lobby at Noon.
Broadway Palm Children's Theater
1380 Colonial Blvd, Fort Myers, FL 33907
*Masks are requested unless you are at your table